We partner with businesses who are looking to engage and
support families

affected by disability.

Are you a business that is passionate about empowering families and supporting accessibility? Join Empowered Together and become a partner in our mission!

Members of our community are seeking businesses that welcome individuals with disabilities, and we provide the perfect platform for them to find and recommend resources. We partner with organizations that are accessible to people both with and without disabilities.

By partnering with us, you'll provide families with the support they need to achieve the best possible outcomes. We're constantly seeking innovative ways to engage and support families, and we want you to be part of this journey.
What
our partners

are saying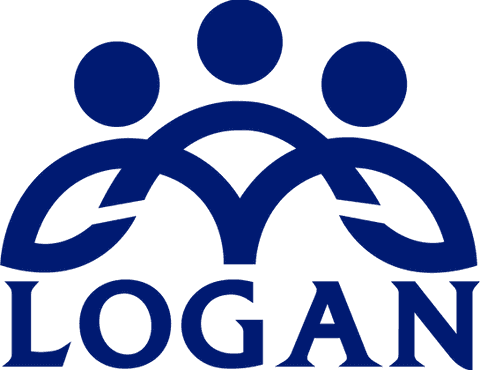 "The thing that I most appreciate about Empowered Together was the flexibility for us to create our own environment specific to the needs of our community and LOGAN families while also being able to access a broader array of resources that our families might not be able to access otherwise."
-Joshua John Diehl, Ph.D., Chief Program Officer for Child and Adolescent Services, LOGAN Community Resources
"The level of support that was available through Empowered Together was remarkable. It was just great working with you. You far exceeded my expectations."
-Cheryl Schade, Chief Program Officer for Adult Services, LOGAN Community Resources
Ready to join us?
Join us in empowering families and promoting positive growth in our community.
Email us at contact@empoweredtogether.us to learn more about how you can make a difference as a business with Empowered Together.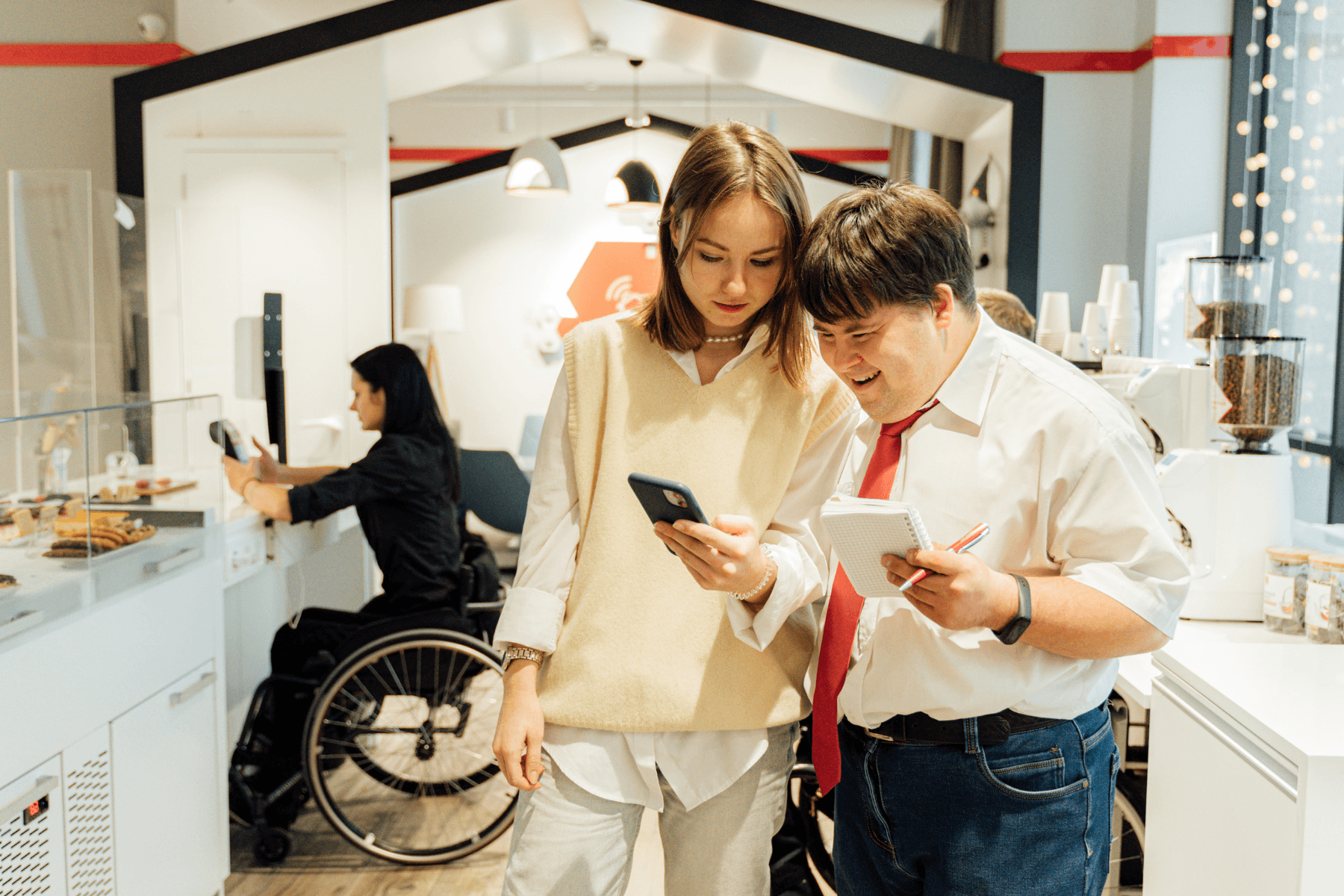 Sign-up to join our mailing list