Empowered Together
Connecting families affected by disability to recommended businesses
Join the community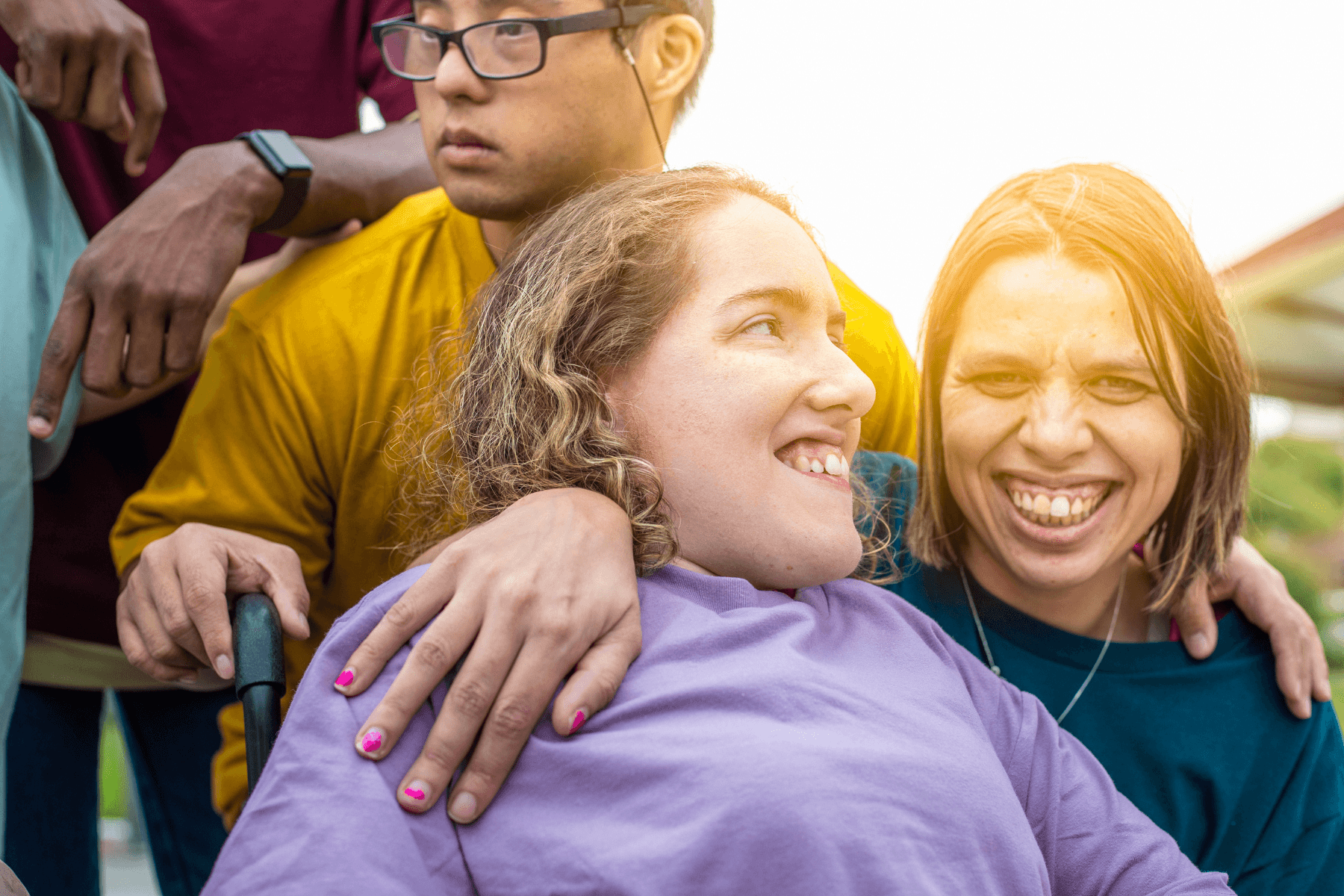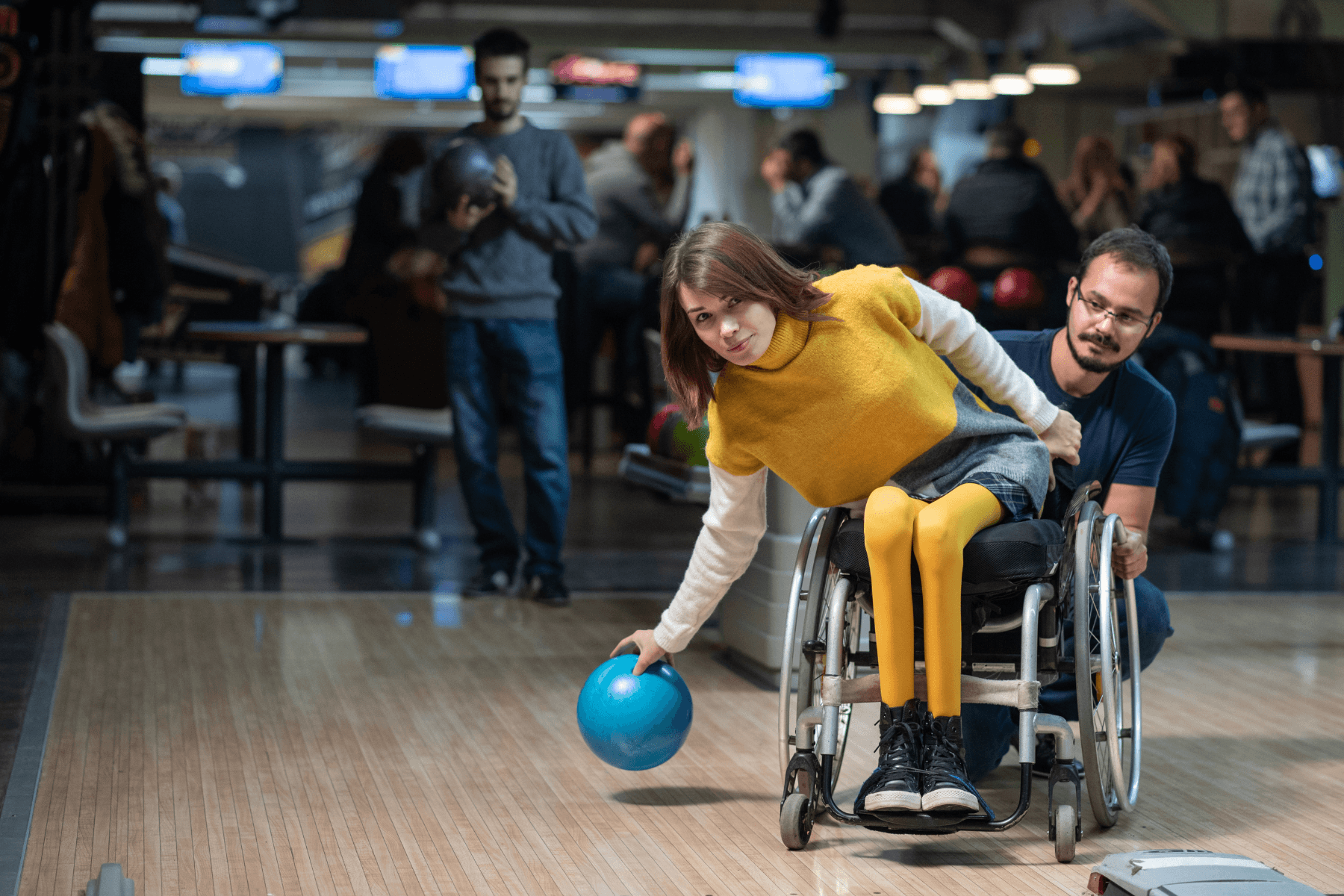 We're
here for you
At Empowered Together, we believe you should be able to easily find recommended resources in your community and tell others about it. For generations, we've shared this knowledge by word of mouth. Empowered Together is creating the first universally designed space for recommendations and referrals.
Our mission is to connect you with businesses and amplify your experience of those services, harnessing the collective power of the disability community. Whether you're seeking resources for yourself or your child, we're here for you.
Community
matters
You're not all alone in what you're experiencing and there's strength in numbers. We welcome disability self-advocates and family members to join our Empowered Together® community where members share resources and get recommendations from one another on the journey. Check out the Join Us page to learn more.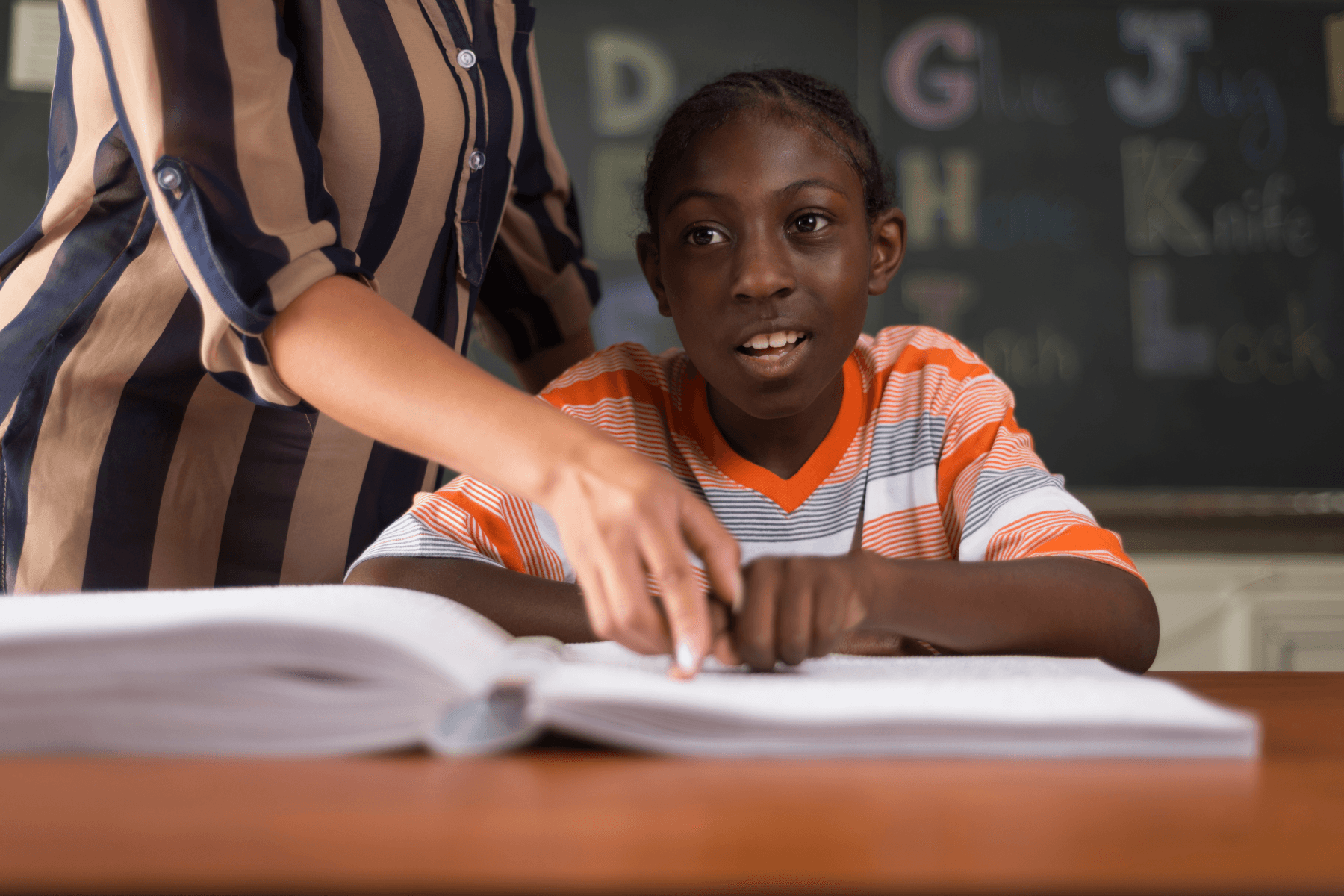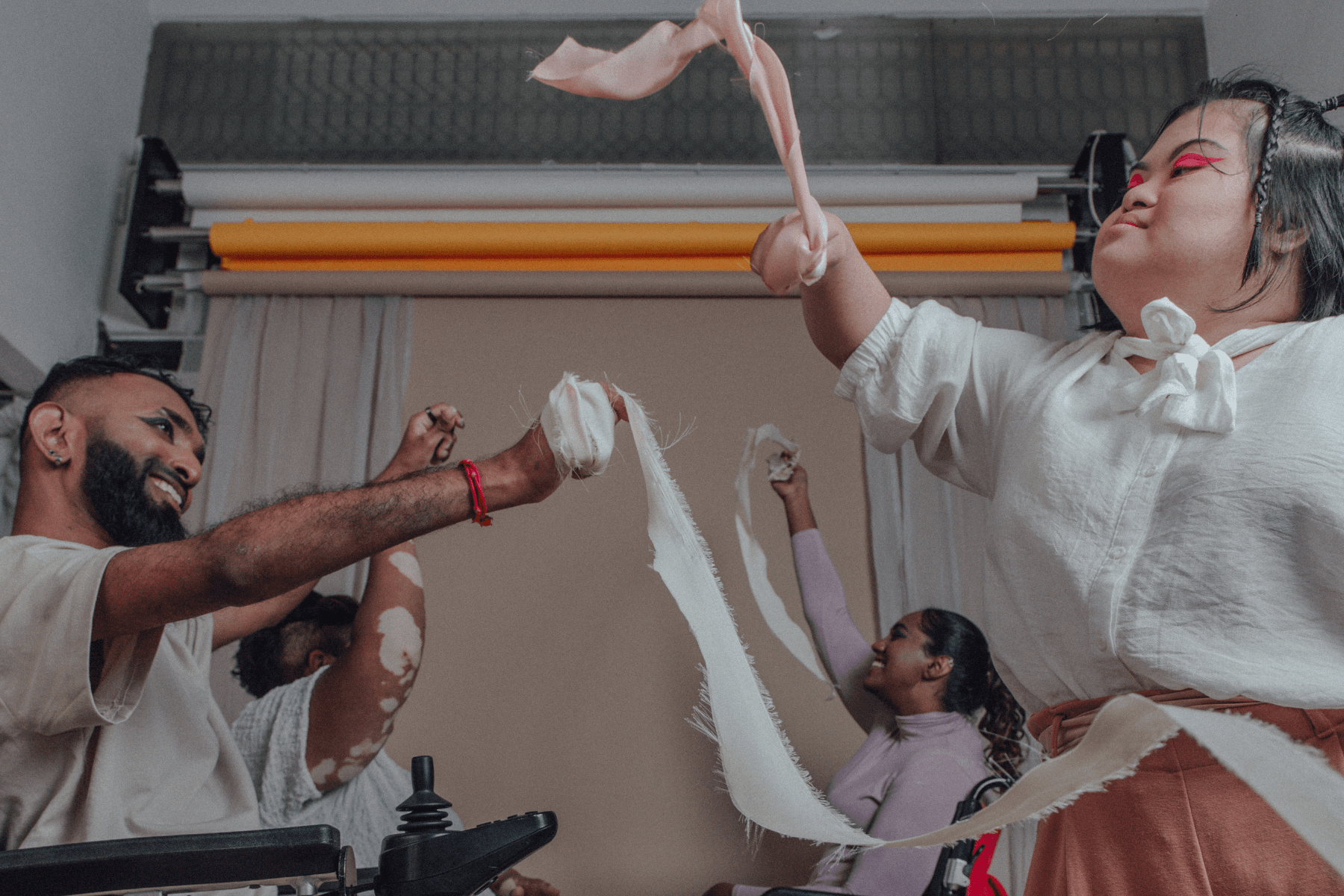 Envisioning a
change
Empowered Together's vision is a world that is accessible to people affected by disability. We all deserve to receive the inclusion, care, and services we need to participate in our communities in meaningful ways.
This means that the archaic systems that have disenfranchised the disability community must change. By upholding the inherent value of people with disabilities and addressing actual needs, Empowered Together is playing a role in bringing about this change. We're beginning by putting power in your hands so as a person affected by disability, you choose the businesses that meet your needs.
What
our community members

are saying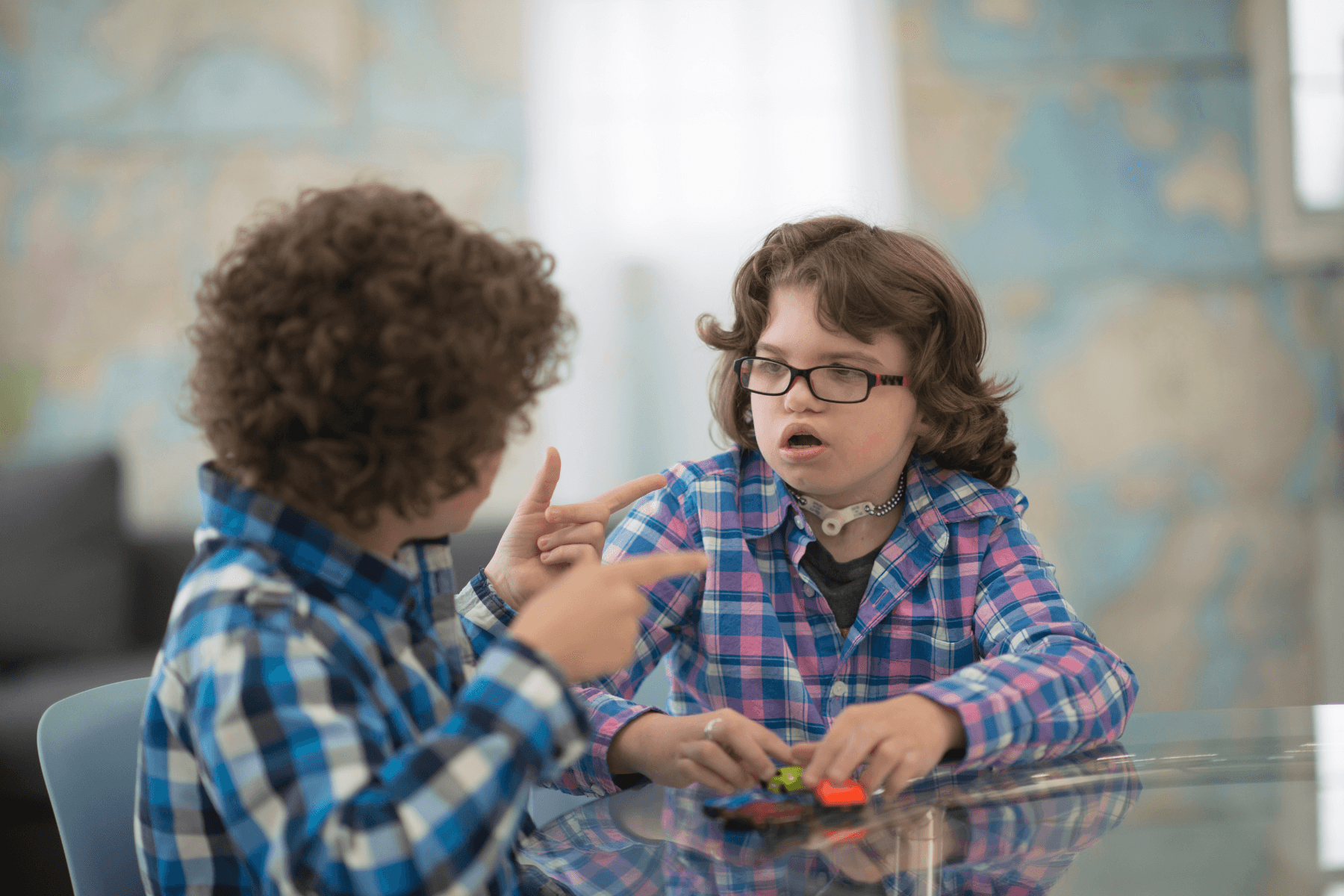 "I had more options than I realized before."
-Parent in IN
"After just a few weeks, I feel I am further ahead in supporting both of my kids as we begin a new school year."
-Parent in CT
"Thanks for making me realize I am not alone in what I am experiencing!"
-Parent in SC
"Sharing what's going on helped me find solutions and be aware of what's out there. Naming the needs opened me up to solutions."
-Parent in MI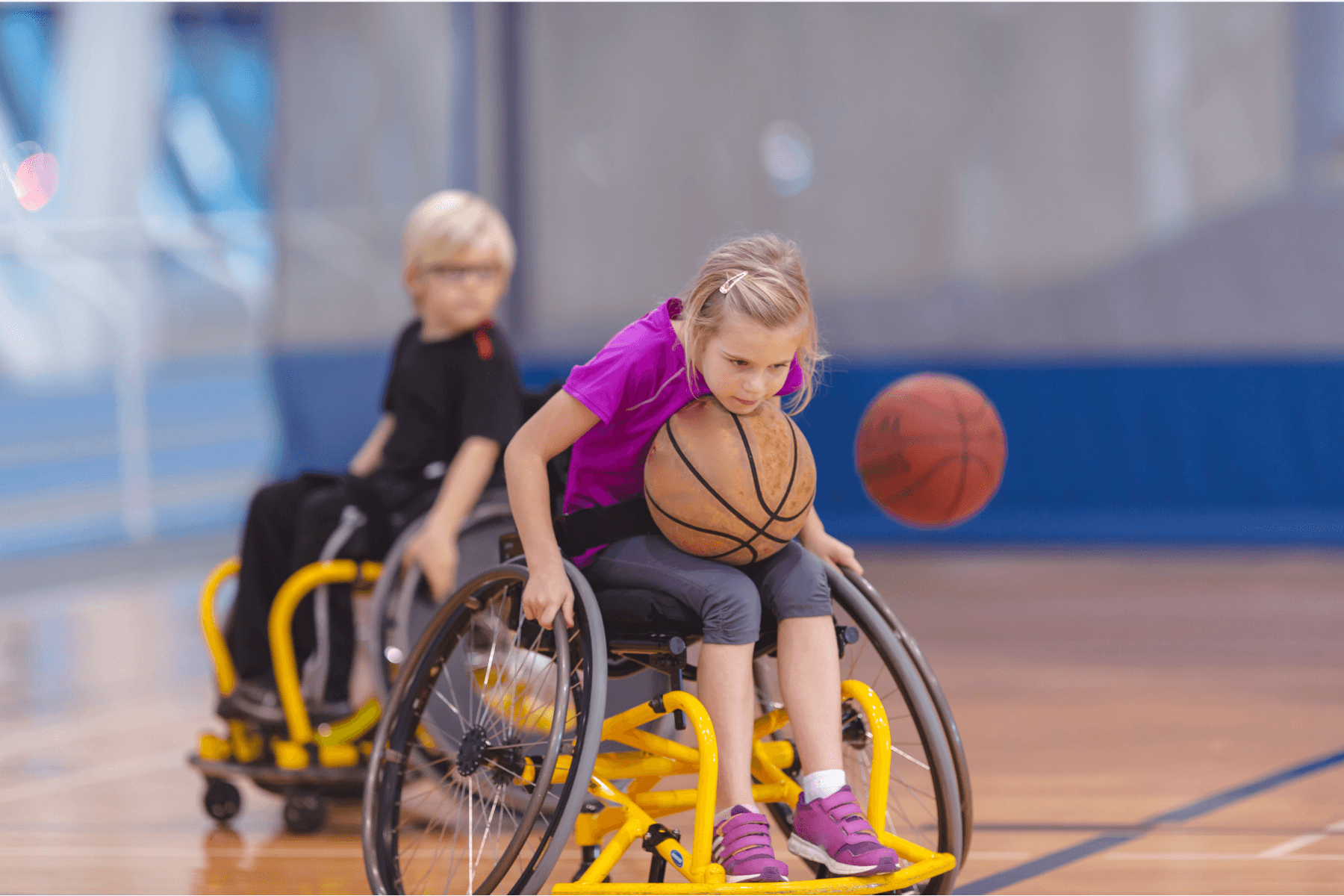 Ready to join us?
Join us in this exciting journey of harnessing the collective power of the disability community. Become part of our Empowered Together® community and let's get empowered together!

Sign-up to join our mailing list